Business Information Services, Inc "BIZ"
Founded August 1997
Leading the Technology Services and Staffing Industries

BIZ provides Systems Engineering, Network, Operations, VOIP, Information Security, Cloud and Datacenter Solutions.

Application projects require both business and technical expertise.

BIZ provides turnkey project management for all aspects of technology relocation as well as a variety of individual services targeted to specific project needs.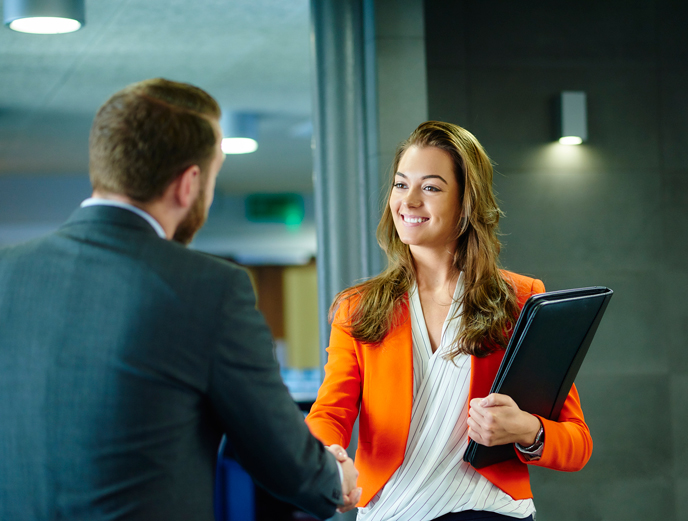 CAREER OPPORTUNITIES
BIZ provides its clients with a variety of services, including recruitment of top-quality professionals. Through our recruiting efforts, we are able to assist our clients in locating candidates for open positions within their departments. On a daily basis we are working on open positions both full time and contract. Our recruiting staff reviews resumes and, with input from our staff, carefully matches the appropriate candidates with the available jobs. In this way, candidates are not sent on jobs that are unsuitable, and the client company does not need to interview candidates who lack the necessary qualifications. It's important that we meet with you to discuss your professional skills along with your personal career goals prior to sending you on an interview.
Learn More